Happy Owners
Thank you to everryone for alowing me to add your pics and thanks for providing wonderful homes

Thank you Heather for my Ragdoll. You are one of the best breeders I have dealt with, Your kittens are social and so laid back and healthy looking. We love our shady lady!!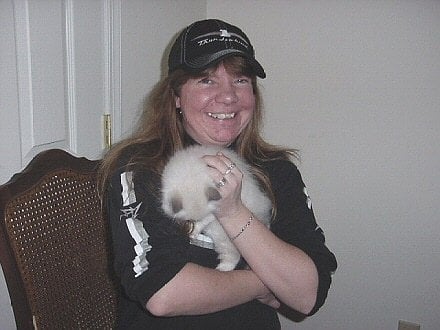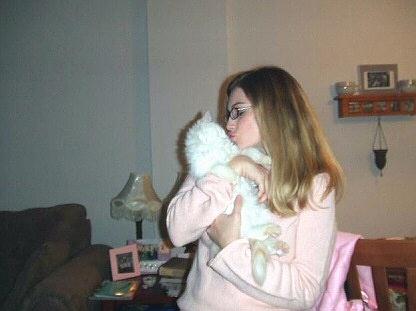 2007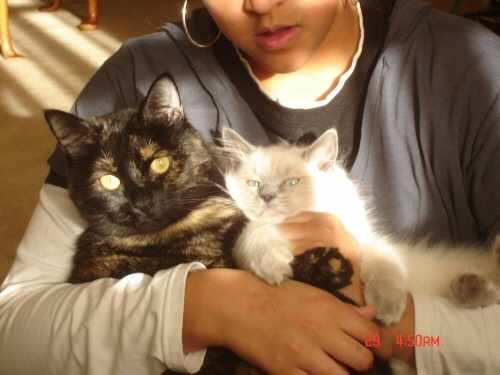 Hi Heather ....Cooper is a wonderful addition to our family and he's getting more beautiful and spoiled every day. He has quite the personality.....we love him so much! Thank you!

2006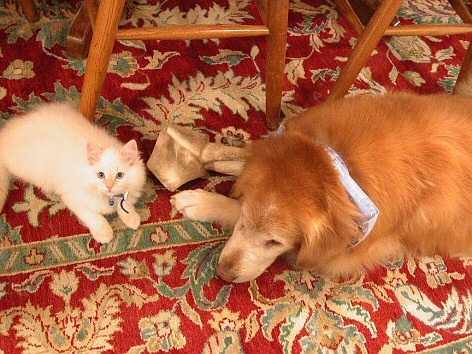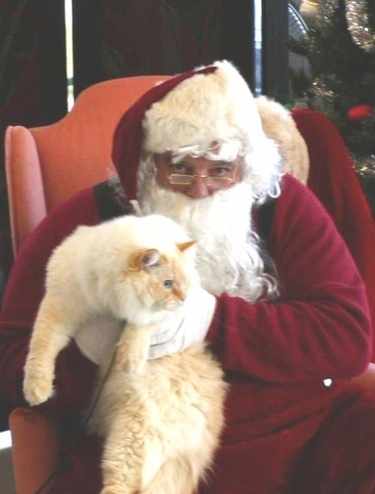 2006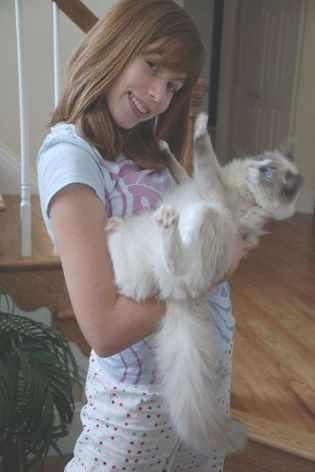 2007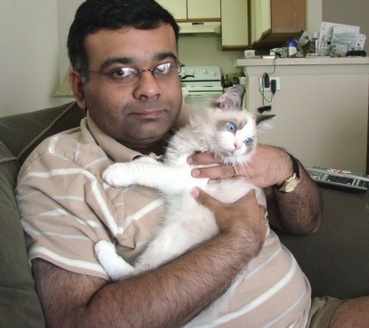 2005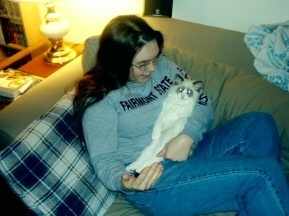 2006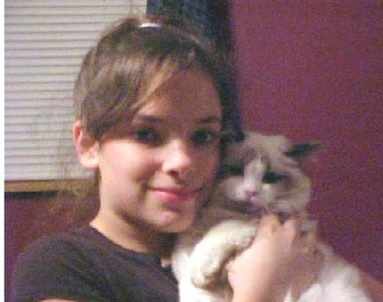 2007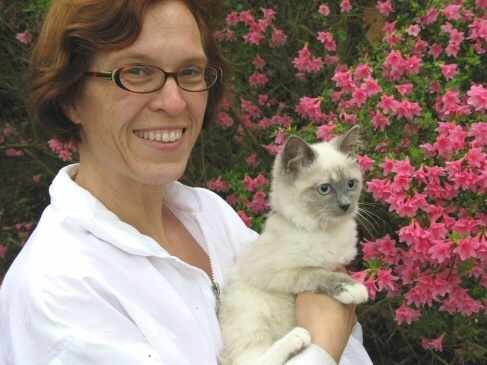 Phoebe is doing very well. She has grown quite a bit and has added a quite a bit of life to the household. Everyone that meets her just adores her -- even my relatives that don't care for cats!

Linda
Phoebe is a show kitten I hope she does well !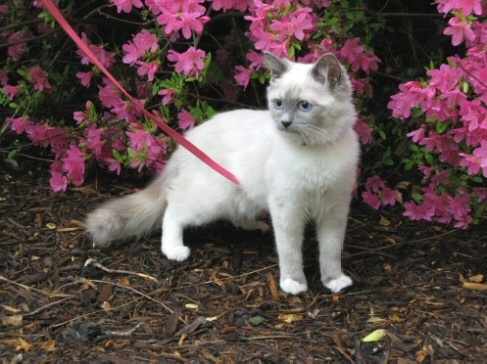 2007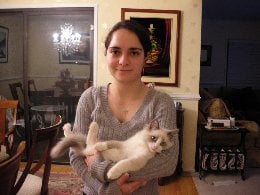 Jazz is a really sweet playful kitten. He loves to cuddle and be the center of attention. He always comes when he is called and greets me warmly at the door when I get home. At night he loves to sleep right beside me or right on my pillow if possible; he is a great companion. As time goes by he gets more and more beautiful with those sparkling blue eyes and that soft soft fur. Thank you Heather for such a lovely kitten!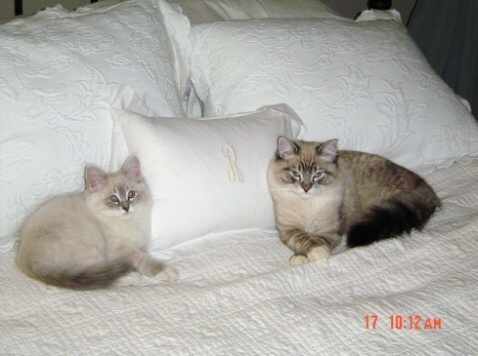 I just can't thank you enough for providing such lovable, precious pets. Willhe and Mia do everything together and make us laugh every day. They are the sweetest cats I have ever had. You and your husband are wonderful people. Just look how these two have turned out.
Please post this on your web site as very satisified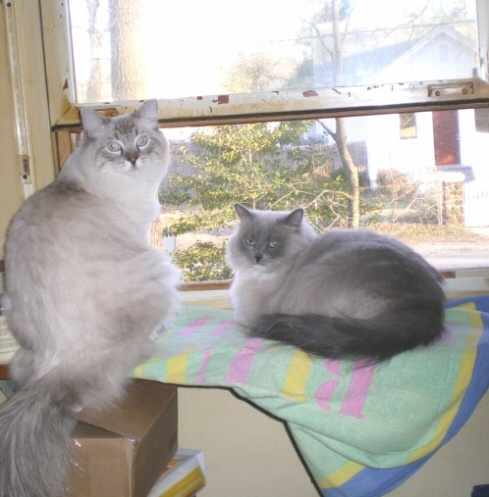 Two happy Ragdolls now living with Ruth Baker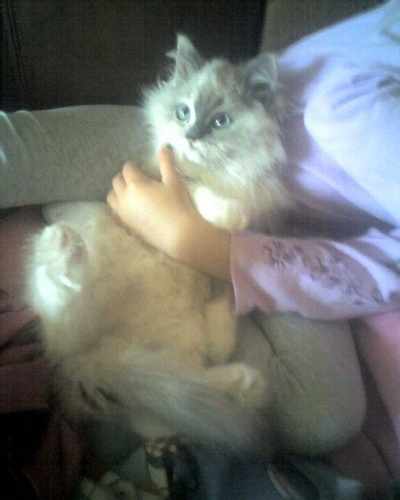 Now living with the jacksons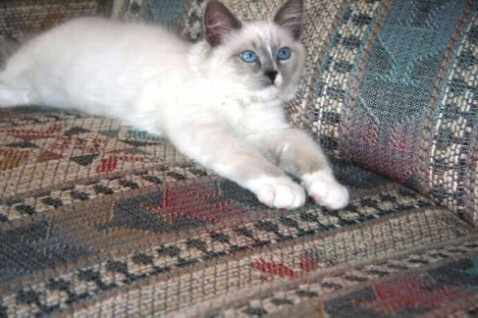 Bleu pictured in his new home. He looks very content.
2008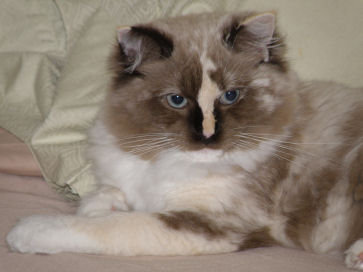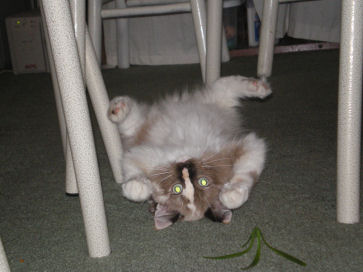 Gracie in her new home
2008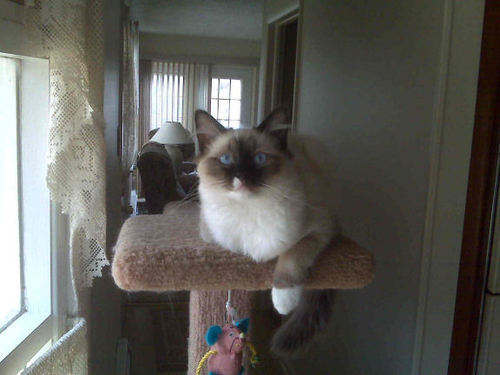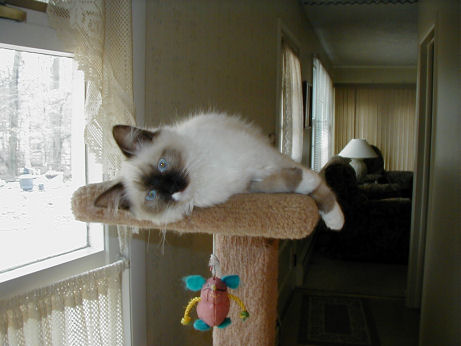 Max in his new home.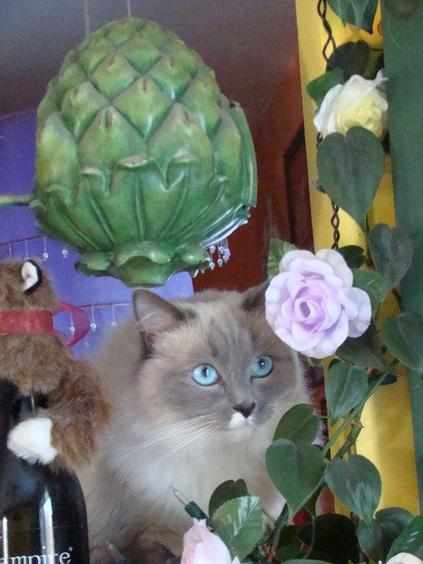 One of two kittens at home with Elaine and family.
Both of Elaine's Ragdolls, all grown up. Thank you for such a wondeful home !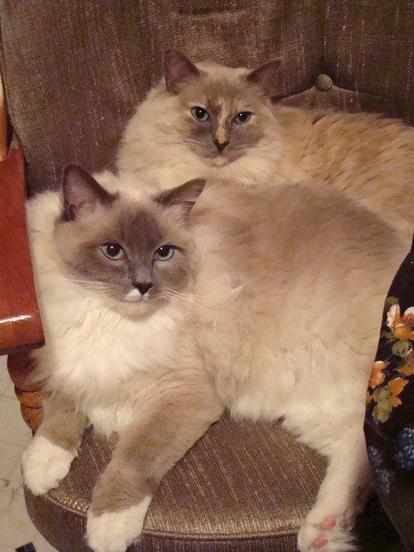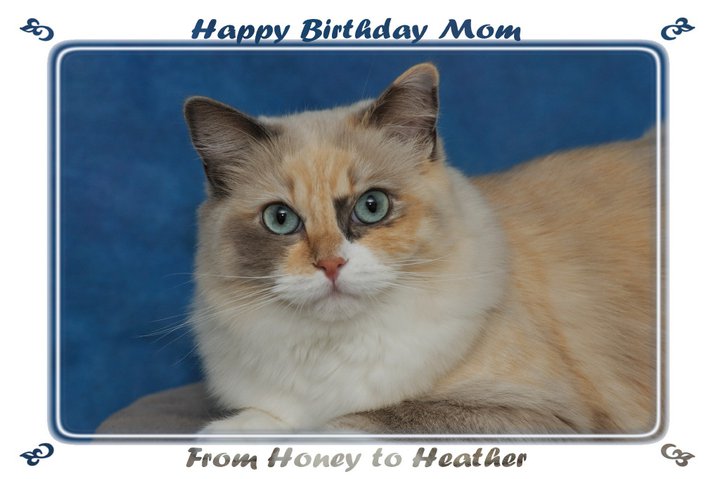 Honey in her new home with Tom. What a beauty ! Thanks for a wonderful home !!